Today be sure to get a head start on Monday's episode by checking out this week's bands on the Show Companion Playlists.

This week Aaron is taking the reins for the first Filling in the Gaps episode. Filling in the Gaps is a chance for Aaron or Brent to introduce the other to a section of music that they may have missed entirely.

In this first volume Aaron will be introducing Brent to the world of christian rock from the '90s.

Bands discussed include Plankeye, Johhny Q. Public, King's X, Common Children, Pedro the Lion, and Brave Saint Saturn.

The episode will be available Monday, July 26th wherever you listen to podcasts.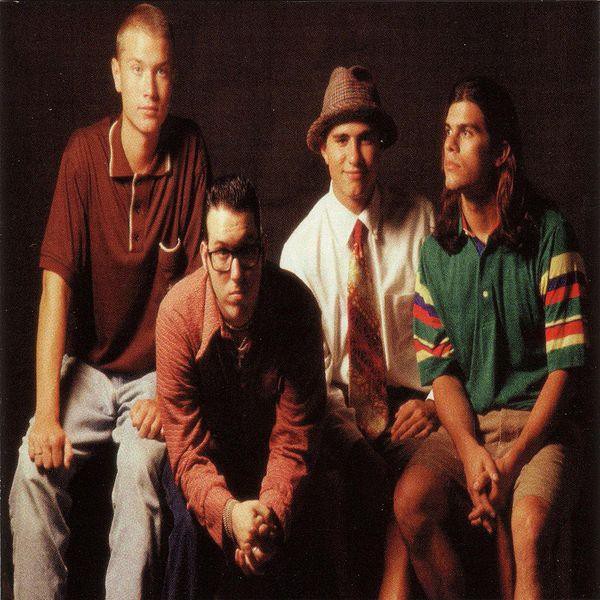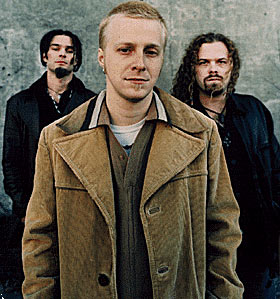 Listen to the Playlists
---