Today be sure to get a head start on Monday's episode by checking out this week's bands on the Show Companion Playlists.

To commemorate their 50th episode, Aaron and Brent welcome Toad the Wet Sprocket singer Glen Phillips to the Crossing The Streams podcast.

Glen talks with Aaron and Brent about his weekly Facebook fundraising livestreams, musical gaps in life, love for Nickel Creek, various facets of christianity and religion and more.

Plus, Glen joins Aaron and Brent in picking out two songs to highlight and discuss.

Brent highlights songs from Boys Don't Cry and Mudcrutch, Glen looks at music from Peter Gabriel and The Avett Brothers, and Aaron picks out tracks by Bruce Hornsby & The Range and Sean McConnell.

The episode will be available Monday, March 8th wherever you listen to podcasts.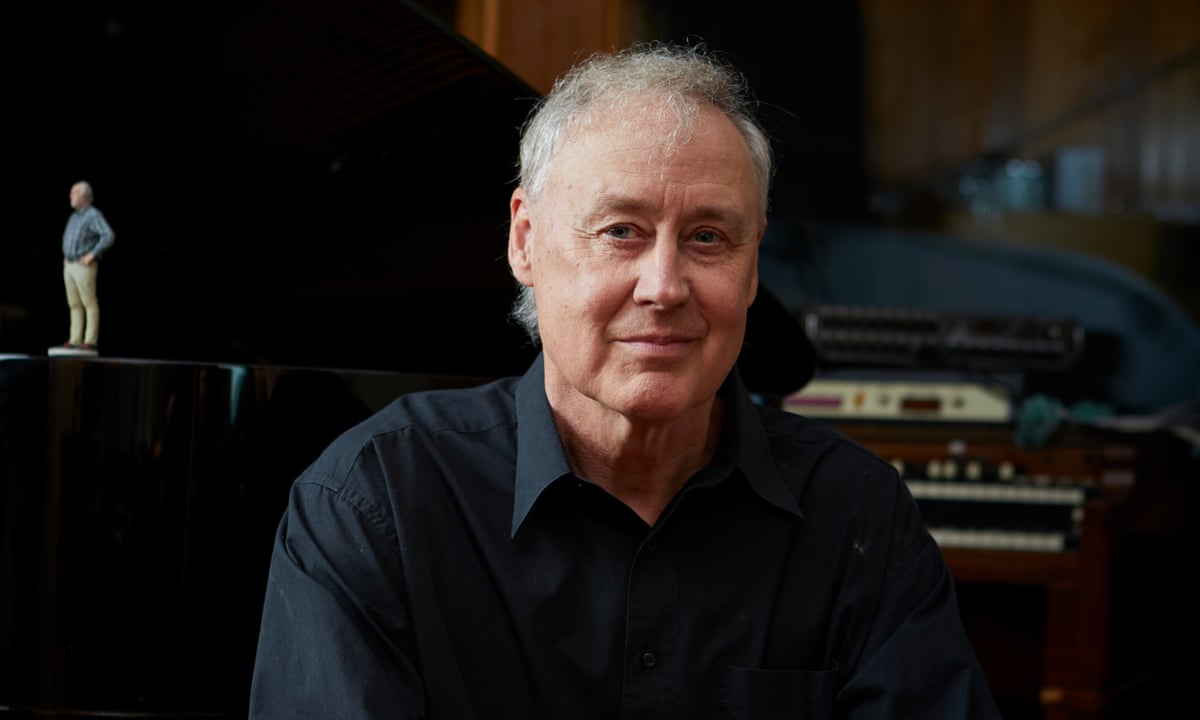 Listen to the Playlists
---