Today, be sure to get a head start on Monday's episode by checking out music from Aaron and Brent's picks on the Show Companion Playlists.

Aaron and Brent analyze the lost art of listening to albums as a collective experience by highlighting two of their favorite albums.

Aaron highlights "Bliss Is", "My World Falls Apart", and "Sickly" from Poor Old Lu's 1994 album Sin.

Brent looks back at the songs "Divine Hammer", "I Just Wanna Get Along", and "Do You Love Me Now?" from The Breeders 1993 album Last Splash.

The episode will be available Monday, March 1st wherever you listen to podcasts.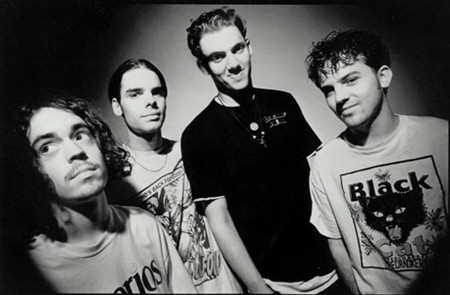 Listen to the Playlists
---