Today be sure to get a head start on Monday's episode by checking out this week's bands on the Show Companion Playlists.

In his 5th appearance on the podcast, Ryan King joins Aaron and Brent in picking out some of their favorite "Guilty Pleasure" songs.

Artists discussed include Snow, Olive, Enigma, Q Lazzarus, Michael Jackson and MC Miker & DJ Sven.

The episode will be available Monday, February 15th wherever you listen to podcasts.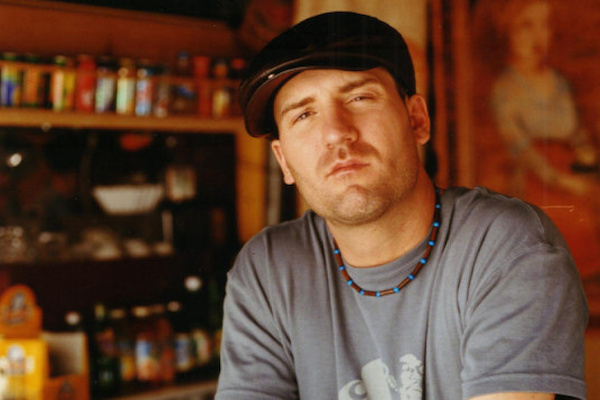 Listen to the Playlists
---