Today, be sure to get a head start on Monday's episode by checking out music from Aaron and Brent's picks on the Show Companion Playlists.

Coming up on Monday, Aaron and Brent look at the music of a hard rock band from south central Kentucky and a rock band from Georgia led by frontman Jesse James Dupree.

Having just released their 7th studio album, The Human Condition, in October, Aaron highlights the Edmonton, Kentucky band Black Stone Cherry.
From chainsaws and Harleys to bourbon and rock, Brent spotlights the band from Kennesaw, Georgia, Jackyl.

The episode will be available Monday, January 25th wherever you listen to podcasts.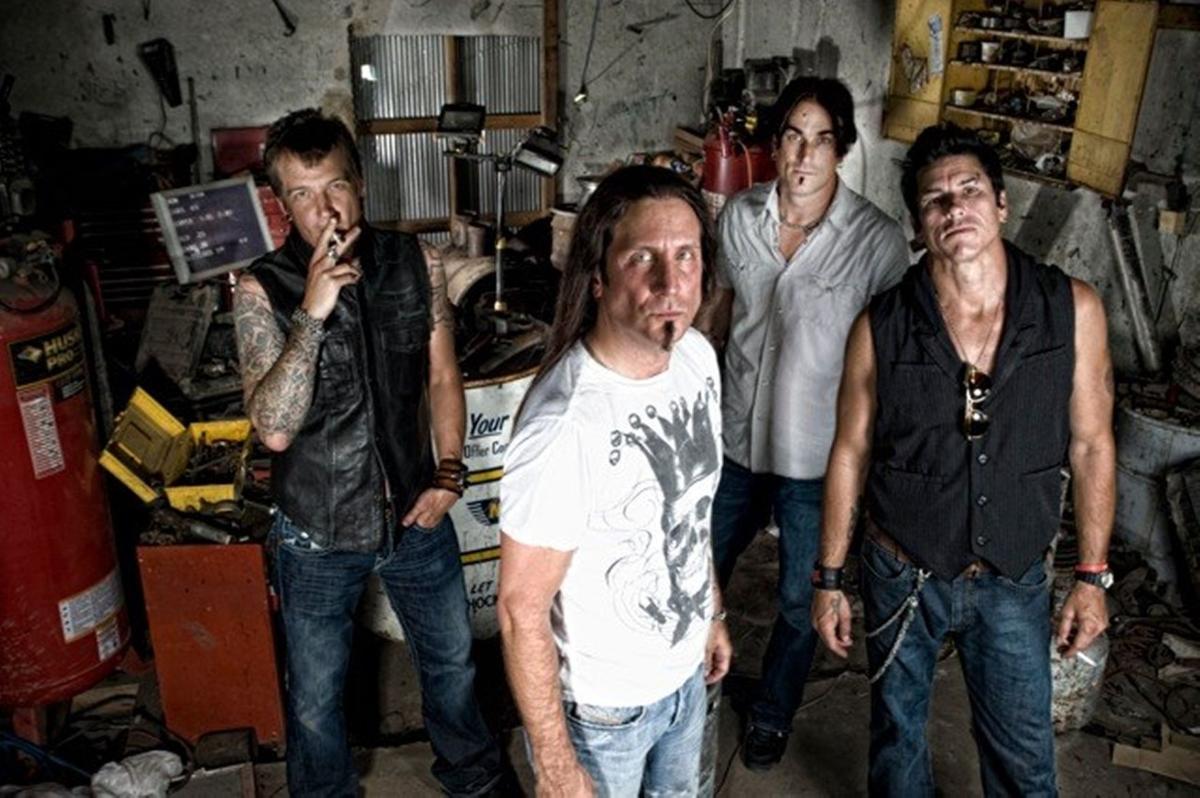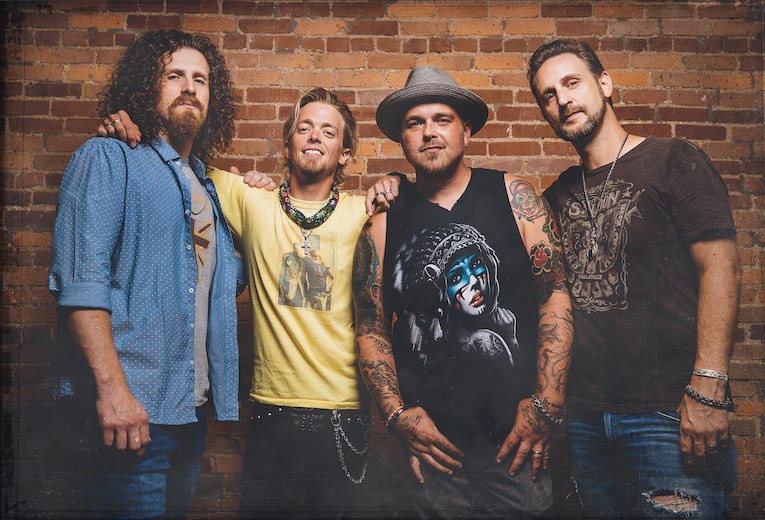 Listen to the Playlists
---